School Neuropsychology Toronto 

Dr. O'Connor, a Toronto psychologist, holds speciality designation in School Neuropsychology with the American Board of School Neuropsychology. She provides School Neuropsychological Assessments for children, adolescents and young people in Toronto and the surrounding area. In-office assessments are also offered at her office in Barrie to clients in the Simcoe County and York Region
What Is School Neuropsychology?
School Neuropsychology aims to increase understanding of the nature and extent of the neurological deficits the young person exhibits, and applies neuropsychological and educational principles to assessments and interventions with children, adolescents and young adults. Dr. O'Connor offers school neuropsychological assessments to increase understanding of the brain behavior relationships that underlie the psychological challenges that present in young people. Psychologists who practice in School Neuropsychology must have knowledge of functional neuroanatomy and brain imaging techniques. This model of assessment relies heavily on Lurian and process-oriented approaches to neuropsychological testing. A key component of this model is the analysis of the neurocognitve demands/solutions required to perform a given task.
Toronto School Neuropsychological Assessments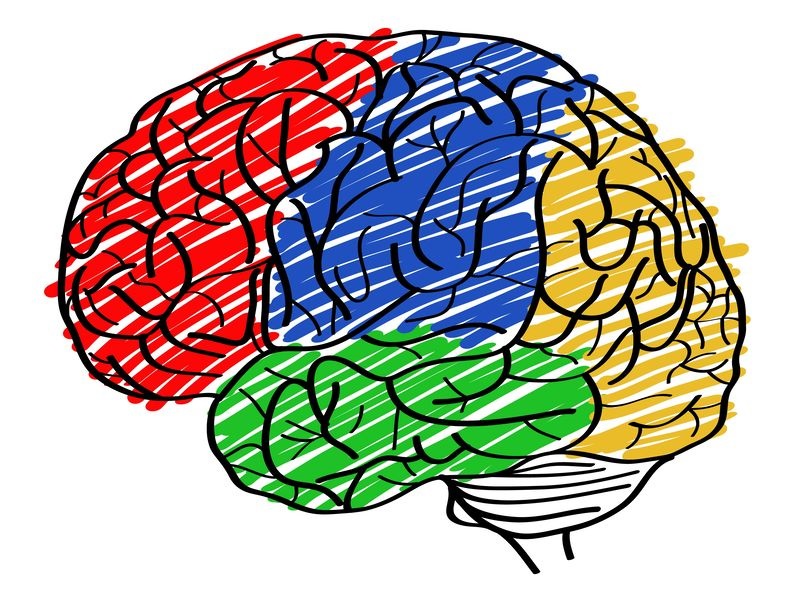 Dr. O'Connor's School Neuropsychological Assessments explore the neuro-biological underpinnings of childhood learning and behavioral problems. School neuropsychological assessments provide a profile of the young person's neuro-cognitive strengths and weaknesses across a range of domains. This neurocognitive pattern of strengths and weaknesses provides an understanding of how the neurocognitive weaknesses/deficits he or she shows affect his or her functioning in areas of concern. This pattern also leads to evidence based interventions to help the young person achieve greater success across areas of concern. The child's neurocognitive strengths are used to help the young person compensate  for the neurological weaknesses/deficts he or she shows. 

Areas Assessed during a School Neuropsychological Assessment Include:

Following the School Neuropsychological Assessment, Dr. OConnor provides a comprehensive written Psychological  Report complete with evidence based recommendation. This report outlines the assessment findings. It describes the specific neuro-cognitive concerns the child exhibits, including their nature and extent. The young person's strengths are also explored, and used, when appropriate, to help the child compensate for the neuropsychological challenges he or she faces. The report also includes evidence based interventions to help the young person promote positive outcomes in the child.
When To Consider School Neuropsychological Testing

When the young person has a known or suspected neurological disorder (e.g., traumatic brain injury, acquired brain injury).

When the young person is returning to school after a head injury . 


When the young person has been diagnosed with or is showing signs of a head injury.




When the young person is showing signs of Post Traumatic Stress Disorder or has been diagnosed with this disorder. 

For a child or adolescent with a known or suspected learning disability.
For a child or adolescent who has suffered a head injury, including a mild brain injury or concussion, and is showing behavioral and/or academic difficulties.
For children with a history of acquired or congenital brain injury (e.g., anoxia, brain tumours, encephalitis, genetic abnormalities, meningitis, neurofibromatosis, seizure disorders, or cerebrovascular diseases).
For children with neuromuscular diseases (e.g., cerebral palsy, and muscular dystrophy).
For children with central nervous system compromise (e.g., end-stage renal disease, HIV/AIDS, juvenile diabetes, leukemia, and spina-bifida, or hydrocephalus).
For children with neuro-developmental risk factors (e.g., prenatal exposure to alcohol, cocaine/marijuana exposure, environmental toxin exposure, nicotine exposure, low birth-weight and prematurity).
For children who show a dramatic drop in academic achievement that cannot be explained.
For a child who suffers from Post Traumatic Symptoms, and/or complex trauma, and is showing behavioral and/or learning problems.
To learn more about Dr. OConnor's School Neuropsychological Assessments, click here.

A School Neuropsychological Assessment Can Help

Most children and adolescents spend the major part of their week day in the classroom.
How well a young person does  at school, across all developmental domains, from the learning and academic, to the social and emotional, helps  lay the foundation for success in adulthood.  We use the findings gleaned from the school neuropsychological evaluation to help the young person cope successfully at school, in the community, and at home.

The School Neuropsychological Assessment can assist in legal cases, for example, when the child has suffered a brain injury, or is showing PTSD as the result of a MVA or other trauma or insult. The School Neuropsychological Testing quantifies the severity of the child's impairments and provides objective, valid and reliable measures of cognition, emotions, personality and behavior. These results can also help inform effective intervention programs.   
Dr. O'Connor offers School Neuropsychological Assessments through her  private practice at Yonge and St. Clair, in Toronto, and for clients in Simcoe County and York Region at her office in Barrie, and at The Lingyu International Psychology Center in York Region.