Alcohol and Family Problems
Alcohol and family problems frequently go hand in hand. Children can suffer when alcohol is a problem in the family. When a parent suffers from alcohol addiction, and/or addiction to other substances this can contribute to stress and upset in the children. Children of alcoholics, and/or of parents who are addicted to other substances are at risk of developing psychological issues and concerns, including social, emotional and behavior problems, as well as problems learning in school.

If alcohol and family problems are a concern in your family, it is important to intervene early and take preventative steps to help the children who are growing up in the family. Otherwise the psychological concerns they exhibit may escalate and become more difficult to reverse and deal with. Unless we help these children now, the psychological risks they face can follow them into adulthood.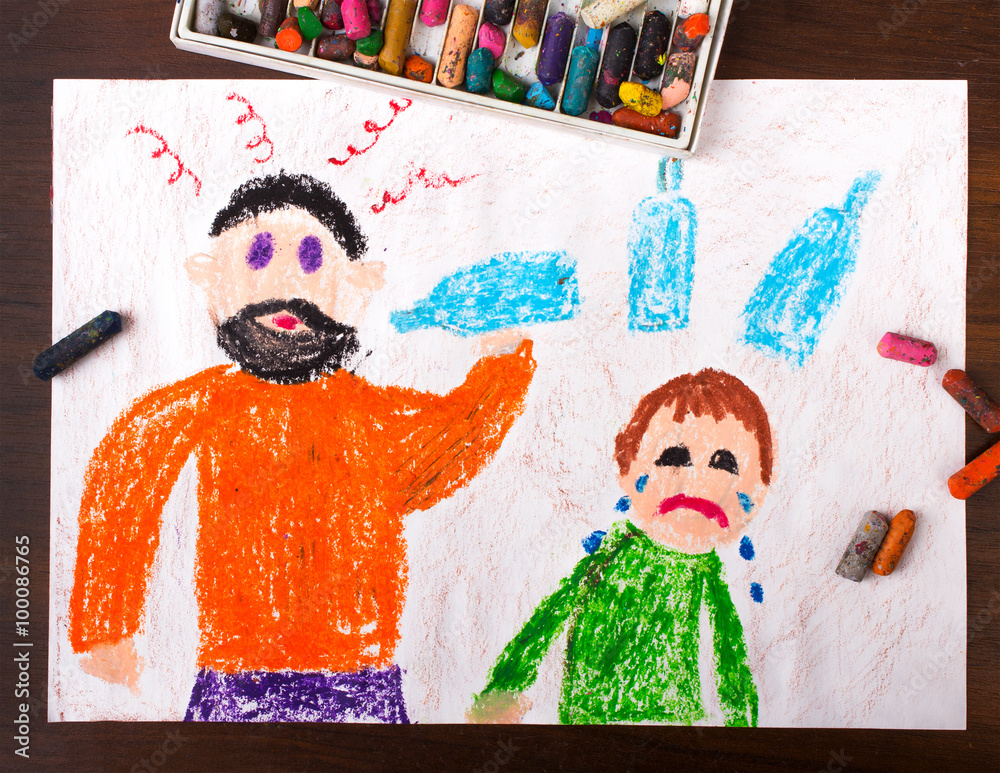 A Psychological Assessment Can Help When Alcohol and Family Problems Worry You.

A psychological assessment  increases understanding of the psychological  concerns that are at issue for a young person and how to help.
Learn how a young person is doing when a family member suffers from alcoholism. Where are things going well?  And where do you need to intervene to help? What kind of strategies can reduce the risks for these children.
Assess how a child is doing when alcohol and family problems affect your family.  Use this information to develop strategies to help children of alcoholic parents and reduce the risks they face.
What Does a Psychological Assessment Comprise?
The following assessment measures can help you learn how a child is doing when alcohol and family problems affect your family.  What measures are most appropriate depend on the child and his or her individual needs. Not all of these measures will apply in each case.
Various standardized measures, informal screening tools, behavioral rating scales and informal measures, such as drawings and play based interviews are used to assess the psychological well being of the child. What measures or procedures are most appropriate depend on the child, and his or her individual needs. Not all of these measures will apply to each case. Some of those that are typically used  by Dr. O'Connor include:

Gathering Background Information: This includes information about a young person, such as medical, developmental and family history.  In addition, the parent  provides information about their child's strengths and weaknesses, their  view of where things are working or going well, and what kind of help they seek.


Informal/projective  measures such as art and play therapy, or picture telling techniques, are often incorporated into the clinical interview with the child. 
Various standardized behavioral/emotional rating scales: Numerous such measures may be  completed by the parent, the  teacher, or other adults, when requested, and often the young person.  

Specific Behavior Rating Scales that are designed to explore various concerns that arise, such as ADHD,  Anxiety or depression.
ORDER Dr. O'Connor's book--I Can Be Me—and find help for children of alcoholic parents.
I CAN BE ME is a Helping Book for Children of Alcoholic Parents.
Click here, to learn more about this book and how it can help you to help children when alcoholism is a problem in the family.