Toronto Psychologist-Psychological Assessments

Dr. O'Connor, a Toronto Psychologist, provides Psychological Assessments , including School Neuropsychological Assessments  to children, adolescents and young adults in the Toronto and the surrounding area.  She also provides assessment services at her Barrie office, and serves clients in York Region and Simcoe County. She provides support to these young people, as well as their parents, and the helping professionals  who work with them.

Dr. O'Connor's  Psychological Assessments integrate her post doctoral training  in School Neuropsychology and increase understanding of the psychological challenges that present in young people, and provide evidence based solutions to help.  They also enhance understanding of the young person's strengths, what his or her needs and challenges are, and what is contributing to and maintaining the psychological concerns that present in the young person.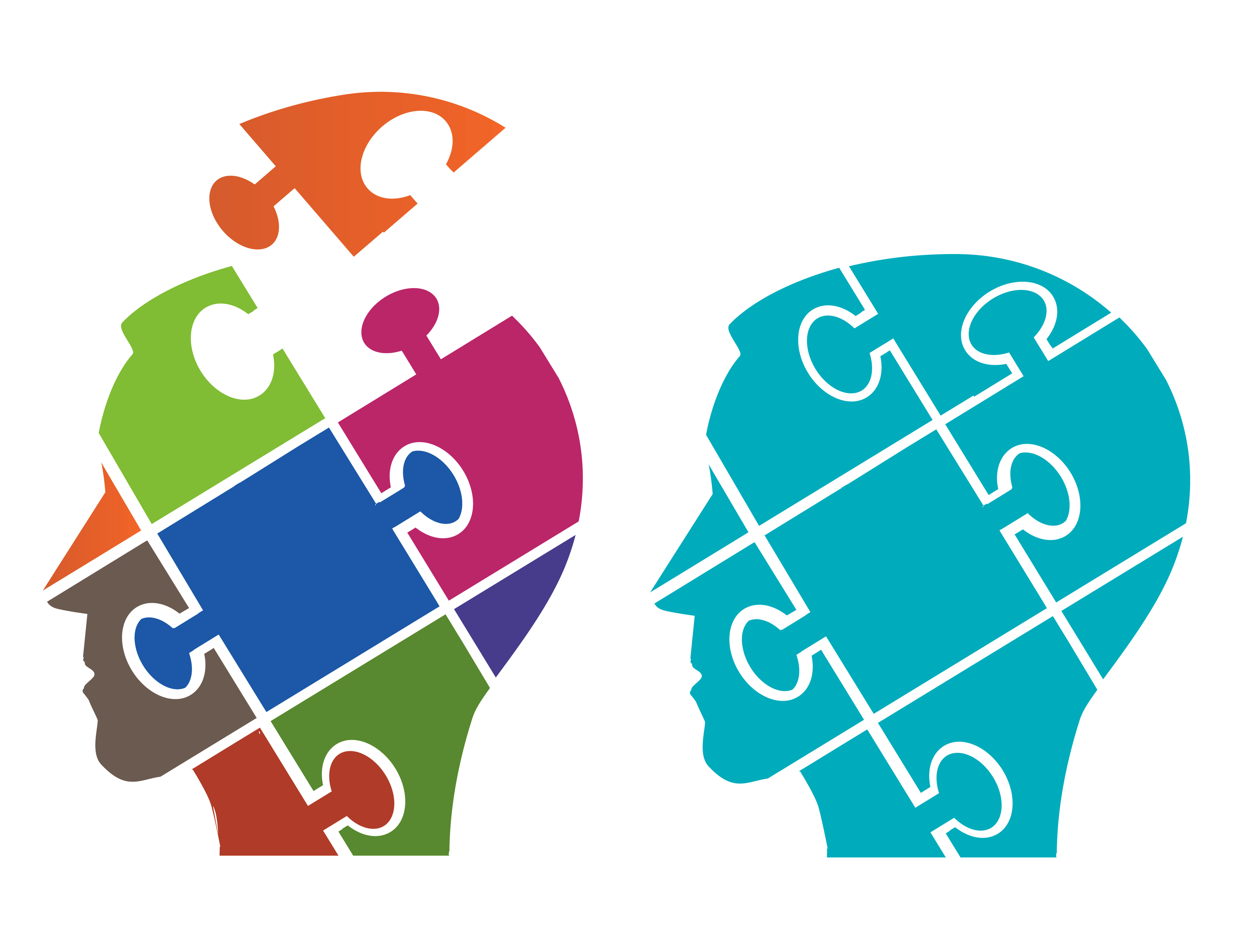 A Toronto Psychologist Can Help

Dr. O'Connor's psychological assessment and testing services help "get to the root" of the psychological challenges young people face and lead to  evidence based solutions to address them. You will learn how well a young person is doing, compared to others his or her age, across a range of developmental domains. These include the social, emotional and behavioral domains, as well as the cognitive/learning domains.
You will also learn where a young person's strengths lie, and where there is cause for concern. Dr. O'Connor's psychological testing services uncover the nature and extent of the young person's psychological challenges, and how to address them.
A Psychological Assessment also provides the foundation to move a young person toward increased competence and psychological well being.
To learn more about Dr. O'Connor's Psychological Assessments, click here.
School Neuropsychological Assessments: Often the young person requires a more comprehensive assessment than either a psycho-educational or psychological assessment can provide. A thorough understanding of the neuropsychological processing concerns that underlie the challenges they face can help. These include social, emotional and behavioral concerns, as well learning problems.
Dr. O'Connor offers School Neuropsychological Assessments  to her clients in Toronto and the surrounding area. School Neuropsychological Assessments rely on various psychological tests to assess  the child's neuropsychological functions. The tests within this category include measures  that assess Sensori - Motor Functions; Auditory/Phonological processes, Attentional Processes; Visual Spatial Processes; Language Processes; Memory & Learning Processes; Executive Functions and Speed & Efficiency of Cognitive Processing.
A School Neuropsychological Evaluation also assesses Cognitive and Academic functioning, as well as Social, Behavioral and Emotional skills, including trauma related concerns.

Areas of concern in the young person may include:
TBI/concussion and/or other acquired or congenital brain damage.

Medical concerns, including medications and their effects, learning disabilities and/or suspected neurocognitve-processing weaknesses.

Neurodevelopmental risk factors (prenatal exposure to drugs/alcohol and/or low birth weight and prematurity; attachment and/or trauma based issues.



To learn more about our School Neuropsychological Assessments, click here.
3.Trauma/Attachment Based Assessments: The psychological  tests and assessment processes in this category focus on the needs of young people who have experienced a single acute traumatic event, like a motor vehicle accident, or a young person who has endured more chronic, ongoing or complex trauma. Regardless of the nature of the trauma, many of the young people who experience either a single traumatic event, or more chronic, complex trauma, show social, emotional, behavioral, and/or learning concerns.
Issues associated with complex trauma include attachment based problems, for example, children who were adopted post infancy, and/or whose life circumstances have prevented the development of a secure attachment bond. Concerns might also relate to the trauma children endure in families where parental problems are at issue. These might  include parental problems like alcoholism and/or other addictive behaviors, or mental health concerns. This focus also addresses the trauma associated with bullying, including by a sibling or peers. 
In addition, psychological tests and processes in this category also address the trauma associated with a single acute traumatic event, like a motor-vehicle accident, and the symptoms associated with Post Traumatic Stress Disorder. 
To learn about child trauma click here.
4.Social/Emotional Behavioral Assessments: These assessments address a range of childhood concerns.These include acting out and impulse control problems, or problems with emotional regulation. Issues related to internalizing concerns  such as depression, anxiety and withdrawal are also addressed.  
Focus of Dr. O'Connor's Practice
Dr. O'Connor, a Toronto Psychologist, focuses on the following issues and concerns:
Learning Disabilities
Learning/School Problems
Neuropsychological Issues & Concerns (e.g.,Traumatic Brain Injury, Learning Disabilities)
Attachment Issues
Behavior, Social and/or Emotional Problems
Child Trauma including Post Traumatic Stress Disorder and Complex Trauma.

Psychological Assessments Include:
Comprehensive Psychological Assessments (Dr. O'Connor's psychological assessments include a psycho-educational component, but are more comprehensive than your typical psycho-educational assessment).
School Neuropsychological AssessmentsEvaluations
Trauma Based Assessments

Gifted Assessments
Social, Emotional and Behavioral Assessments
Dr. O'Connor's assessments integrate a school neuropsychological perspective.
To learn more about Dr. O'Connor's Assessment Based Solutions  for children, adolescents and young adults, click here.

Contact Dr. O'Connor to learn more about her Psychological Assessments and Testing Services and how they can help.