Problem Children

The children we sometimes describe as "Problem Children" contribute to significant stress in parents and teachers alike, as well as the helping professionals who try to assist them.  The child problems these children exhibit range from the relatively benign to the more extreme. Regardless of the level of concern, child problems are usually the result of multiple interacting factors, including family and/or learning stress. These stressors, in turn, can contribute to stress in the child. The reactive behaviors the child exhibits as a result,  contribute to stress, as well, within the family, and often in teachers and other school personnel within the the school setting.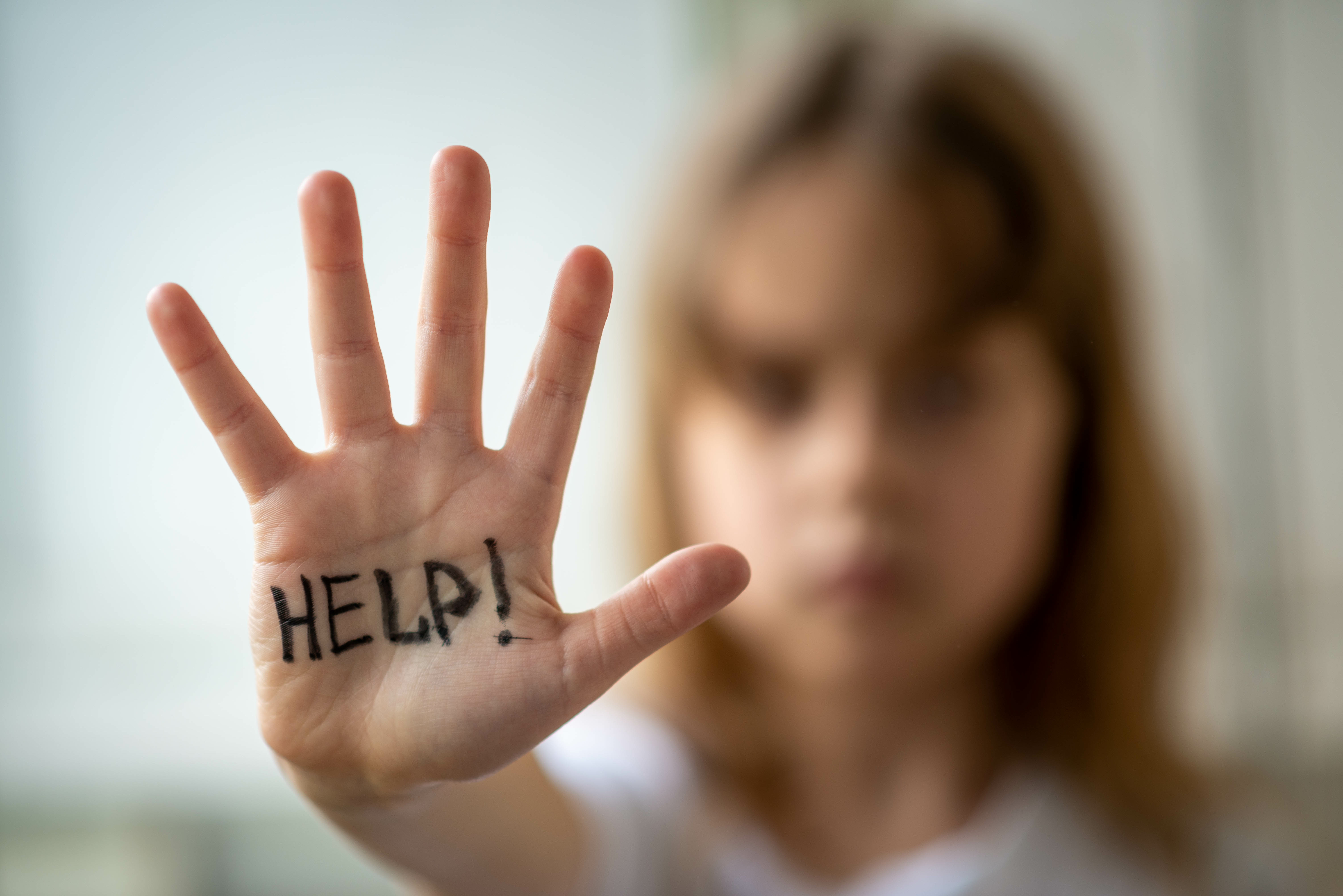 Problem Children - Case Studies

The case studies listed below provide a brief overview of some of the child problems Dr. O'Connor has addressed. They also illustrate how an assessment gets beneath the surface to uncover the deeper meaning of the problem. The increased understanding of the child problem that results, including core issues and contributing factors, leads to interventions to address it.
To protect the confidentiality of the child and his/her family all names and identifying information have been changed.
Homework Problems and A Stressed Mother and Daughter: Joan, a successful professional mom, reported that her daughter was experiencing academic and behavior problems. This mom was beside herself and didn't know what to do. She couldn't concentrate at work and she felt her job was suffering. (Read more).
Why Can't My Child Read and Why is He a Behavior Problem? Chris was experiencing problems learning to read. He could not read, write or spell and was also exhibiting behavior problems in school. The school had suggested that Chris might not be particularly bright or capable as a possible reason for his academic difficulties. He was also experiencing behavior problems. At school he usually played with other children, who exhibited behavior problems, and was always in trouble. No one knew what the problem was and his mother was extremely upset and worried. (Read more)
Child Learning Problems and Depression in the Family: Mary was experiencing behavior and learning problems at school. She refused to do written work, she was stubborn and her teacher found her difficult to work with. Her mother was extremely worried. She also reported that her daughter was experiencing social problems and often complained that she didn't have any friends. (Read more)
Behavior Problems at School: Cathy was worried about the behavior problems her son, Jason, exhibited at school. She was extremely upset and the school called her regularly to express their concern about David's behavior. They wanted to place him in a class with other problem children. She couldn't understand why David was behaving this way. She reported that she did not experience any problems with him at home. (Read more)
Learn more about Dr. O'Connor's  Psychological Assessments, and other psychological services, and how they can help with problem children.
"Understanding the problem is the key to solving it." Dr. O'Connor's services, including psychological assessments, school neuropsychological evaluations and consultations increase, understanding of child problems and how to help.  Her services help promote positive outcomes in the children you care about and work with.
Contact Dr. O'Connor about a child problem that worries you.